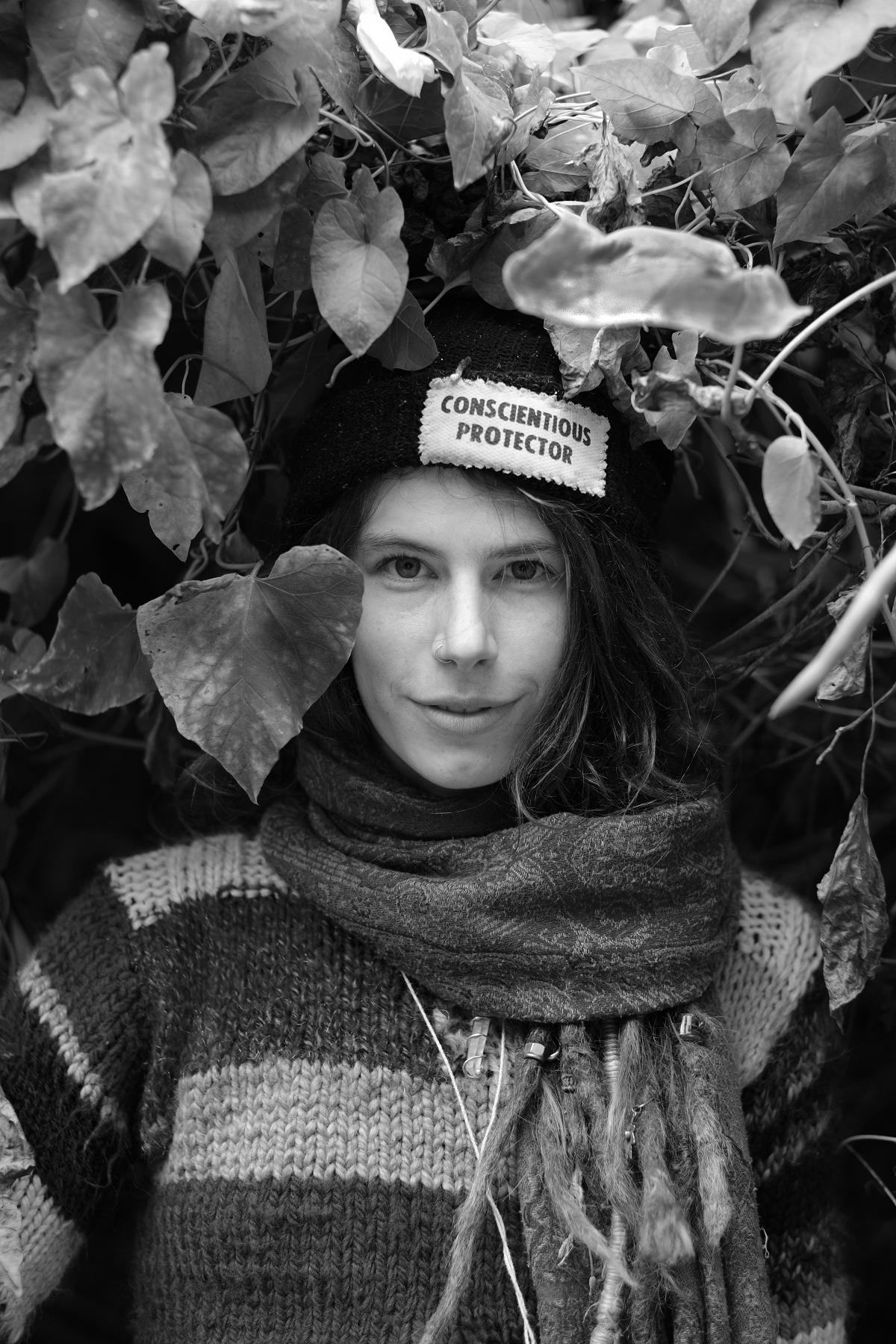 Everybody deserves a good portrait. The dominance of the 'selfie' is (thankfully) coming to an end. Arms-length, self-shot images were never the most beautiful of ways to capture your image for posterity. And, if the worst were to happen, do you really want that selfie you took in the kebab shop as you staggered home last weekend to be the picture of you that they use on the news?!? A well-made portrait is far more flattering and it is an image which can be enjoyed by you and your loved ones for years to come.
I started offering Pay As You Feel Portraits as a fundraiser for Bentley Urban Farm, the award-winning food and growing project I manage. I soon found that there was a demand for the service, especially among those who might not otherwise be able to to afford a quality portrait service (which is sadly a good many people in these troubling times). So now I offer the service regularly. 
The service is literally Pay As You Feel, with no minimum payment. But some people are worried about not knowing what to pay. A good staring price for a single digital image made in the moment is £20. If you would like more shots, or to work with me over a longer time in order to create more artistic portraits, pay more. If you would like me to come to you (as long as you have a Covid-safe space to work in), then I will need to add travel expenses. Ultimately, pay me how much you feel, but those who pay more help to subsidise portraits for those who cannot afford them. And you can always directly buy somebody else a PAYF Portrait as a gift :)
Visit the contact page to make a booking or to ask me a question about the service.