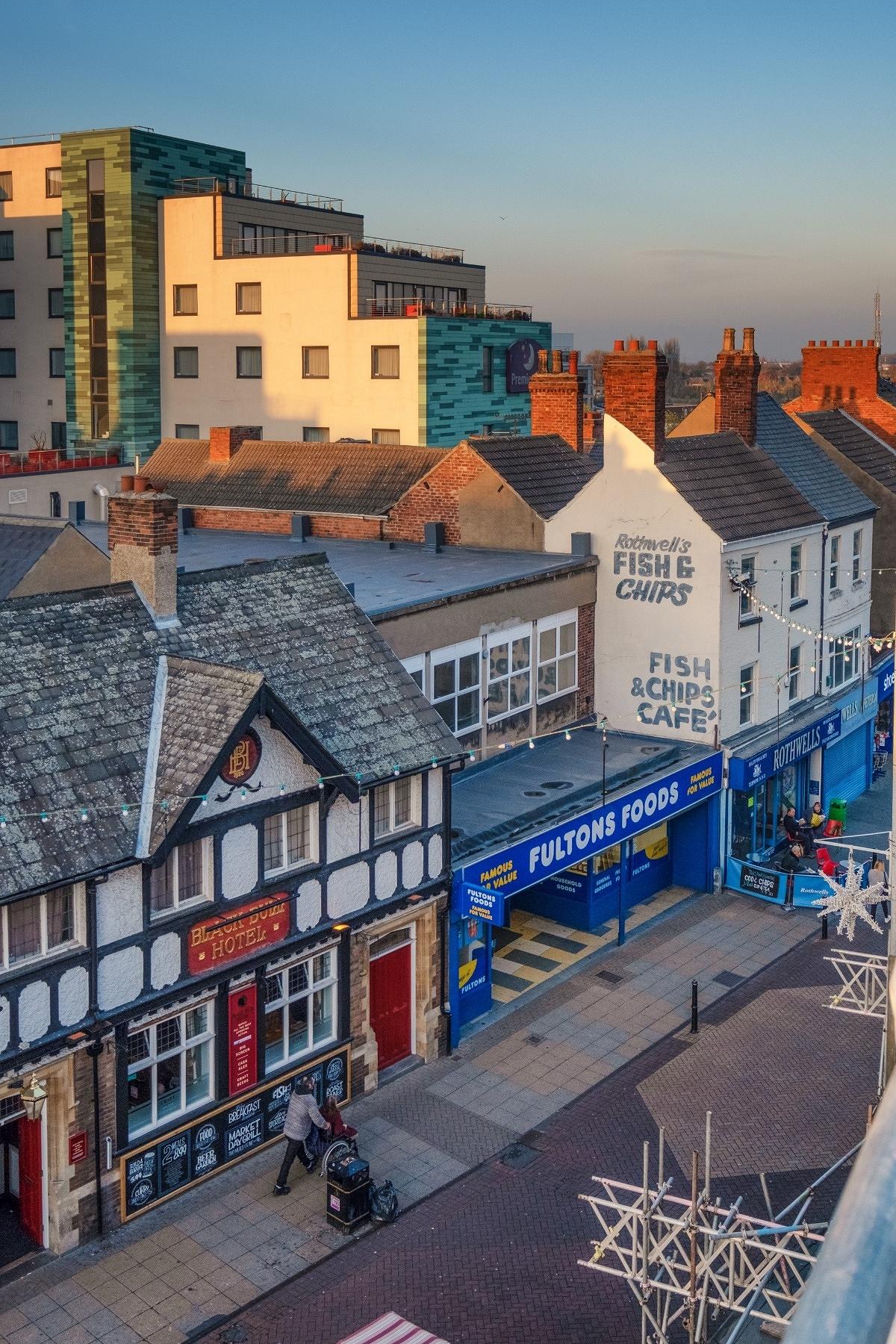 Warren Draper is a Yorkshire based portrait, editorial and event photographer.
As well as location work, he offers a unique portrait service via his Unbound Light photographic studio, based at the award winning Bentley Urban Farm (BUF), where he often offers a Pay As You Feel Portrait (PAYFP) service as a fundraiser for BUF. Use the contact form below to find out about the next PAYFP event.

An estimated 100,000 people have enjoyed his portrait exhibition at Doncaster's Frenchgate shopping centre. His editorial work has featured in the Idler, Permaculture Magazine, Dark Mountain, Freedom, Greater, Wild Times and Doncopolitan. He is well known for his unobtrusive methods, which has allowed him to photograph highly sensitive subjects such as Embercombe's The Journey and to capture the feel of events such as Dark Mountain's Base Camp or the Ted Hughes Festival.
Warren has a passion for people. Whatever your portrait, editorial or event needs he is guaranteed to capture the moment in a creative, compassionate and beautiful way.